Think back to your last checkup. If your doctor told you to get a test or treatment, did you think to stop and ask why? A new movement in the medical community reminds patients to ask follow-up questions to gain a fuller understanding of their options and get better care. Patient safety and cost savings are at the heart of this effort.
Low-value care
Experts estimate up to 30 percent of all medical care is "low-value care." This means it might not actually improve your health. Treatments or tests you don't really need can waste your time and money and may even be harmful or cause unnecessary stress. 
How can we solve this problem? It starts with education. 
Why ASK?
BlueChoice HealthPlan of South Carolina started its Always Stay Knowledgeable (ASK) program in 2018 to raise awareness about low-value care. Its goal is to make sure health care facilities are providing high-value care that makes a real difference. It aims to reduce unnecessary care and improve health outcomes through better conversations between patients and providers.
Examples of low-value care
ASK is based on the American Board of Internal Medicine Foundation's Choosing Wisely campaign. To help guide doctors and patients in their decision making, Choosing Wisely made a list of more than 500 potentially low-value tests and treatments. 
A vitamin D deficiency screening is just one example. The test takes time and money and can cause stress for the patient. In many cases, if a doctor suspects a deficiency, patients are better off simply taking a vitamin D supplement.
Other examples of possible low-value care include:
Use of antibiotics.
Opioids for long-term pain management.
Imaging for lower-back pain.
Unnecessary imaging that exposes patients to radiation.
Preoperative screenings for low-risk surgeries for patients with no risk factors.
Start a conversation with your provider
Doctors want to help their patients make the best possible health care decisions. Even more importantly, they want to help their patients fully understand the reasons behind those decisions. 
If you don't know how to start a conversation with your care provider, these five questions can help:
Do I really need this test or procedure?
What are the risks and side effects?
Are there simpler, safer options?
What happens if I don't do anything?
How much does it cost, and will my insurance pay for it?
Source: ChoosingWisely.org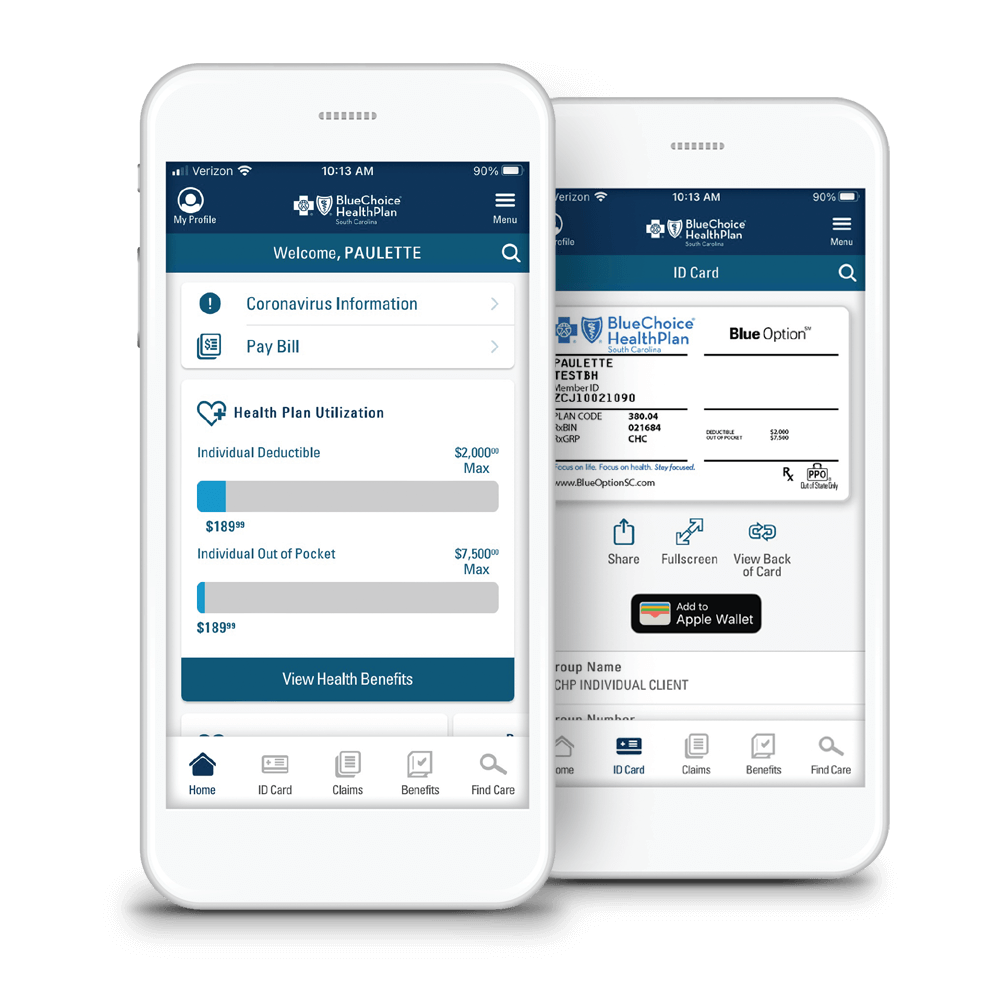 With You Wherever You Go
Your favorite features from the website are now available in a mobile app. With the My Health Toolkit® app, you can:
View and share your digital ID card.

Check the status of your claims.

Confirm your coverage for services.

Find a doctor or hospital in your network.
And more!