Can I Change My Plan?
If you are currently enrolled with Blue Option, but would like a new plan in 2024,
you can change your plan.
 
Get Focused
Get rewarded for living a healthy lifestyle with the FOCUSfwd® Wellness Incentive Program.
Online Doctor Visits
You can video chat with a doctor anytime, anywhere through Blue CareOnDemand℠.
Discounts & Added Values
With Blue Option, you get more than just a great health plan. Find out what member discounts are available to you.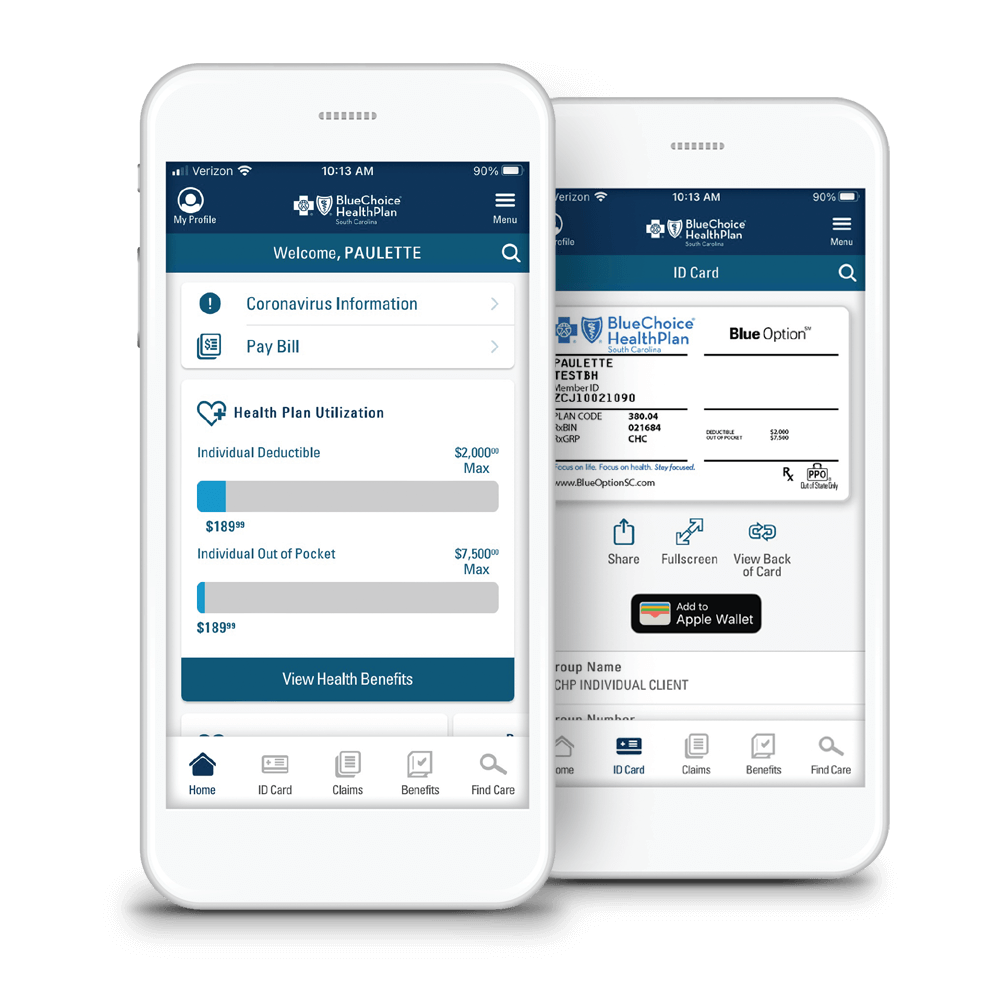 With You Wherever You Go
Your favorite features from the website are now available in a mobile app. With the My Health Toolkit® app, you can:
View and share your digital ID card.

Check the status of your claims.

Confirm your coverage for services.

Find a doctor or hospital in your network.
And more!