Special Enrollment
Open enrollment has ended. You can still enroll for coverage if you have a qualifying life event that gives you a Special Enrollment Period. You will be required to provide proper documentation before your coverage becomes effective. Learn about qualifying events to see if you qualify.
Get Focused
Get rewarded for living a healthy lifestyle with the FOCUSfwd® Wellness Incentive Program.
Online Doctor Visits
You can video chat with a doctor anytime, anywhere through Blue CareOnDemand℠.
Discounts & Added Values
With Blue Option, you get more than just a great health plan. Find out what member discounts are available to you.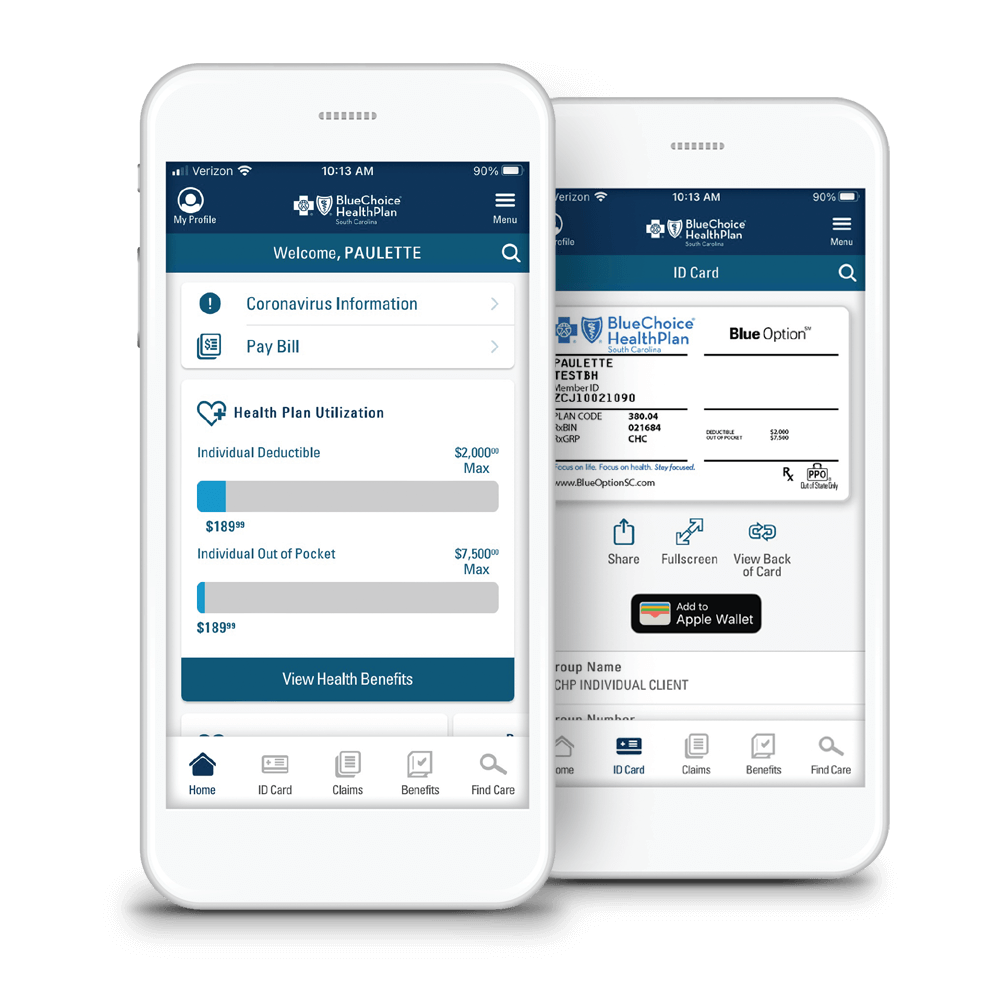 With You Wherever You Go
Your favorite features from the website are now available in a mobile app. With the My Health Toolkit® app, you can:
View and share your digital ID card.

Check the status of your claims.

Confirm your coverage for services.

Find a doctor or hospital in your network.
And more!